Here at Lexus of Orange Park, we understand that in order to keep aiming for the highest standard, you can't remain stagnant. The Lexus NX has been brought back with a fresh redesign that provides an accessible and safe experience for you and your passengers. Plus, the 2022 model year introduces the debut of the Lexus NX 450h, the very first Lexus plug-in hybrid electric vehicle (PHEV). 
No matter what you're looking for in your next SUV, you're sure to enjoy convenience and peace of mind when you choose the 2022 Lexus NX. Visit our Lexus dealership today to see what all the hype is about.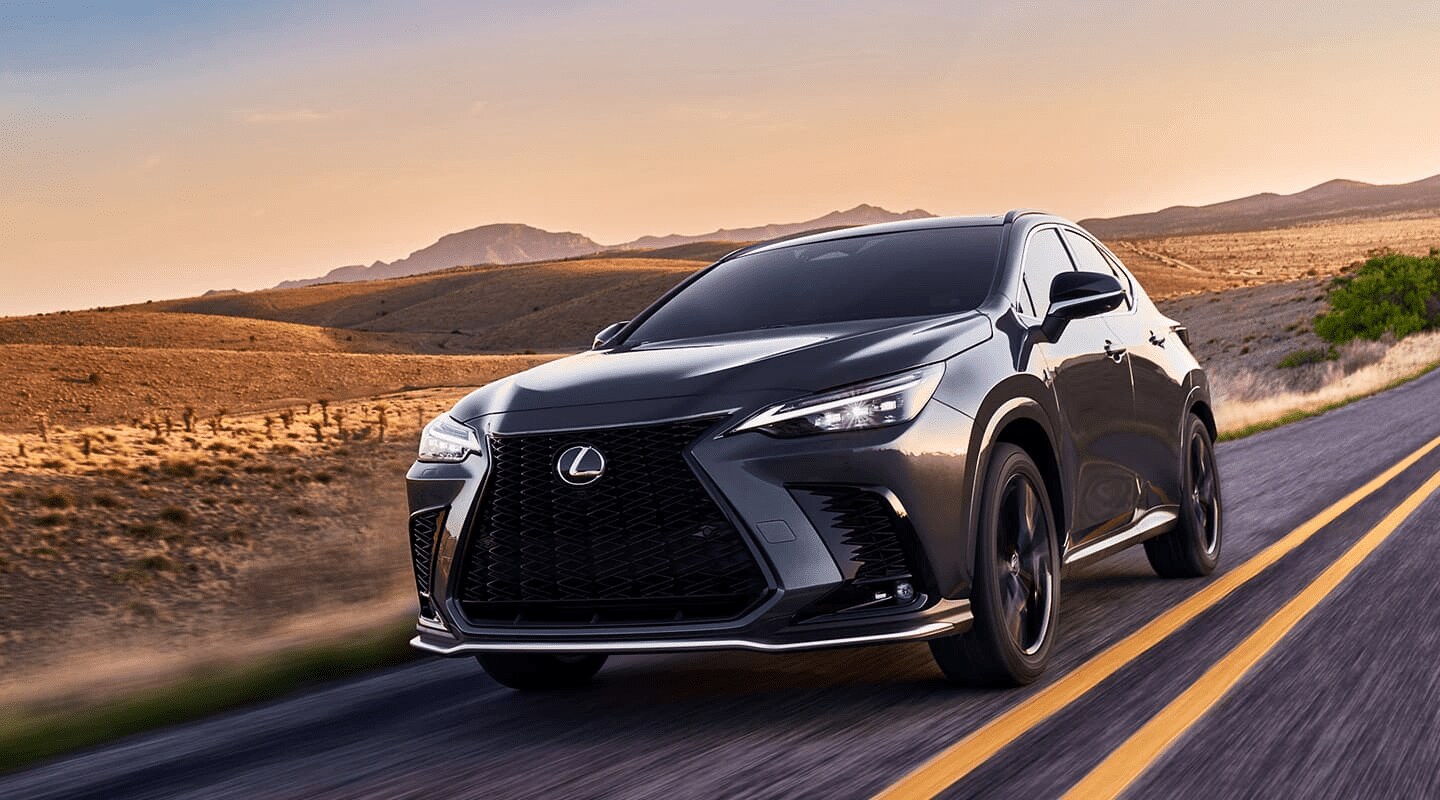 What's New for 2022?
The 2022 Lexus NX has been redesigned to look even more sleek and lavish. Inside, you'll get to take advantage of an all-new Lexus Interface, which brings an increase in processing power and a responsive user experience when interacting with the 14-inch touchscreen. Additional features include natural voice recognition and cloud-based navigation to ensure your time on the road is as convenient as possible. 
Plus, if you want to listen to your favorite playlists, you can enjoy a premium sound experience with the 17-speaker Mark Levinson PurePlay sound system. 
2022 Lexus NX 450h
One of the most exciting highlights of the 2022 Lexus NX line is the NX450h. It has all the power you expect from a Lexus, including a 36-mile electric driving range and a zero-to-60 time of six seconds. With a two-and-a-half hour charging time and an optional 6.6 kW expedited onboard charger, you don't have to keep your Lexus NX 450h attached to a wire for very long.  
At Lexus of Orange Park, we are always thrilled to see new Lexus vehicles arrive on our lot, and this new Lexus PHEV is certainly a sight to behold. We recommend test-driving the F Sport models, which provide the type of driving thrills you normally expect from a sports car. 
Test-Drive the 2022 Lexus NX 
The entire Lexus NX lineup is aiming to shake things up for the new model year. Schedule a test drive here at Lexus of Orange Park to see what it feels like to drive a game changer. Our dealers share the same excitement for the Lexus NX as our customers do, and we enjoy every minute we get to help them. Our finance experts are also here for you if you're interested in a Lexus lease.